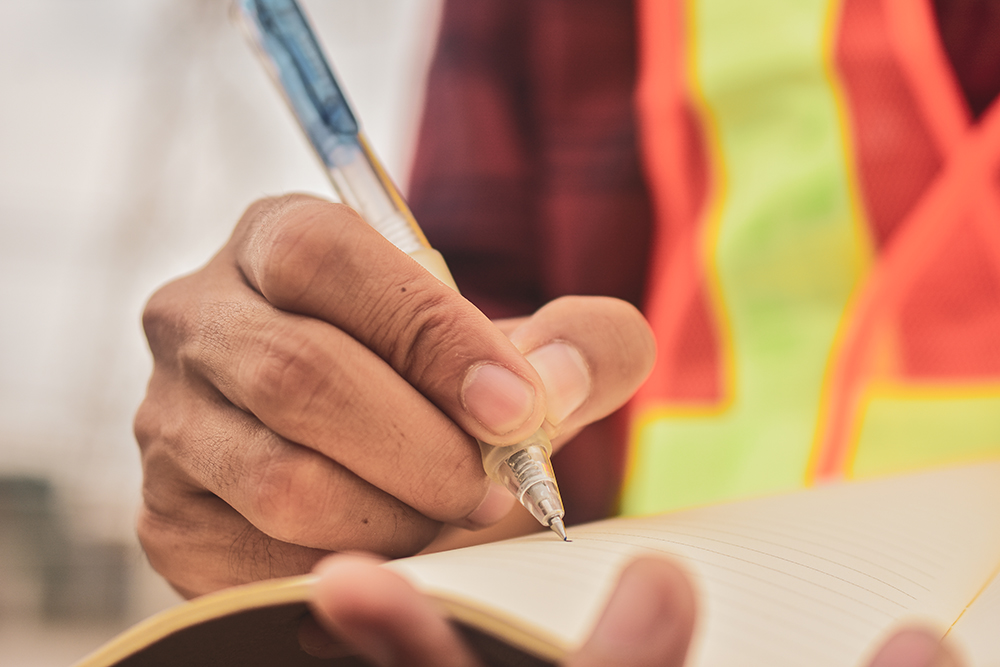 COMET is part of the broader framework of the UNIV'R university corridors programme – University for Refugees, piloted by UNHCR, which aims to enable refugees residing in a first country of asylum to study for a Master's degree in a higher education establishment in France. While only 5% of young refugees have access to higher education, University Corridors offer an opportunity for refugees to pursue their higher education in a third country (1).
Several French universities take part in the UNIV'R program, however, this call for application is launched for the Clermont Auvergne University which is on its second year. The first group arrived in September 2022.
Refugees residing in Cameroon, Niger and Chad will be able to study for a Master's degree, which lasts 2 years, at Clermont Auvergne University starting from September 2023. It offers beneficiaries access to the university system, administrative, social, and financial support (study and life grants are available for the total duration of the master).
More information:
1. Currently, according to UNHCR, only 5% of refugee youth have access to higher education, compared to 37% of all youth. UNHCR's goal is to reach 15% of refugee youth enrolled in higher education by 2030. In addition, UNHCR has also set a goal that by 2030, 2 million refugees will access complementary pathways, which are legal and safe pathways in addition to refugee resettlement, allowing refugees to stay legally in third countries where their international protection needs are met. Academic mobility is one of the complementary pathways.