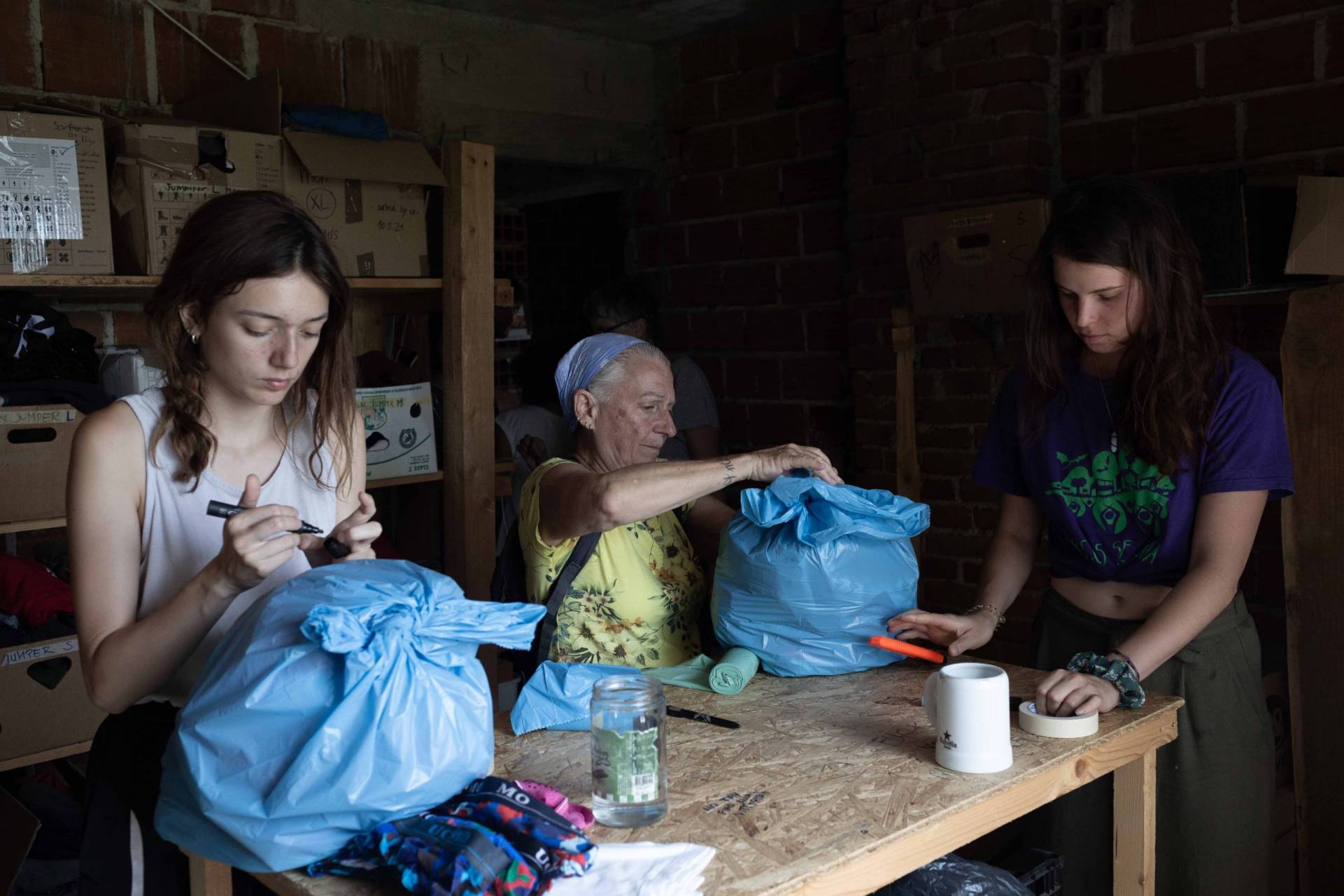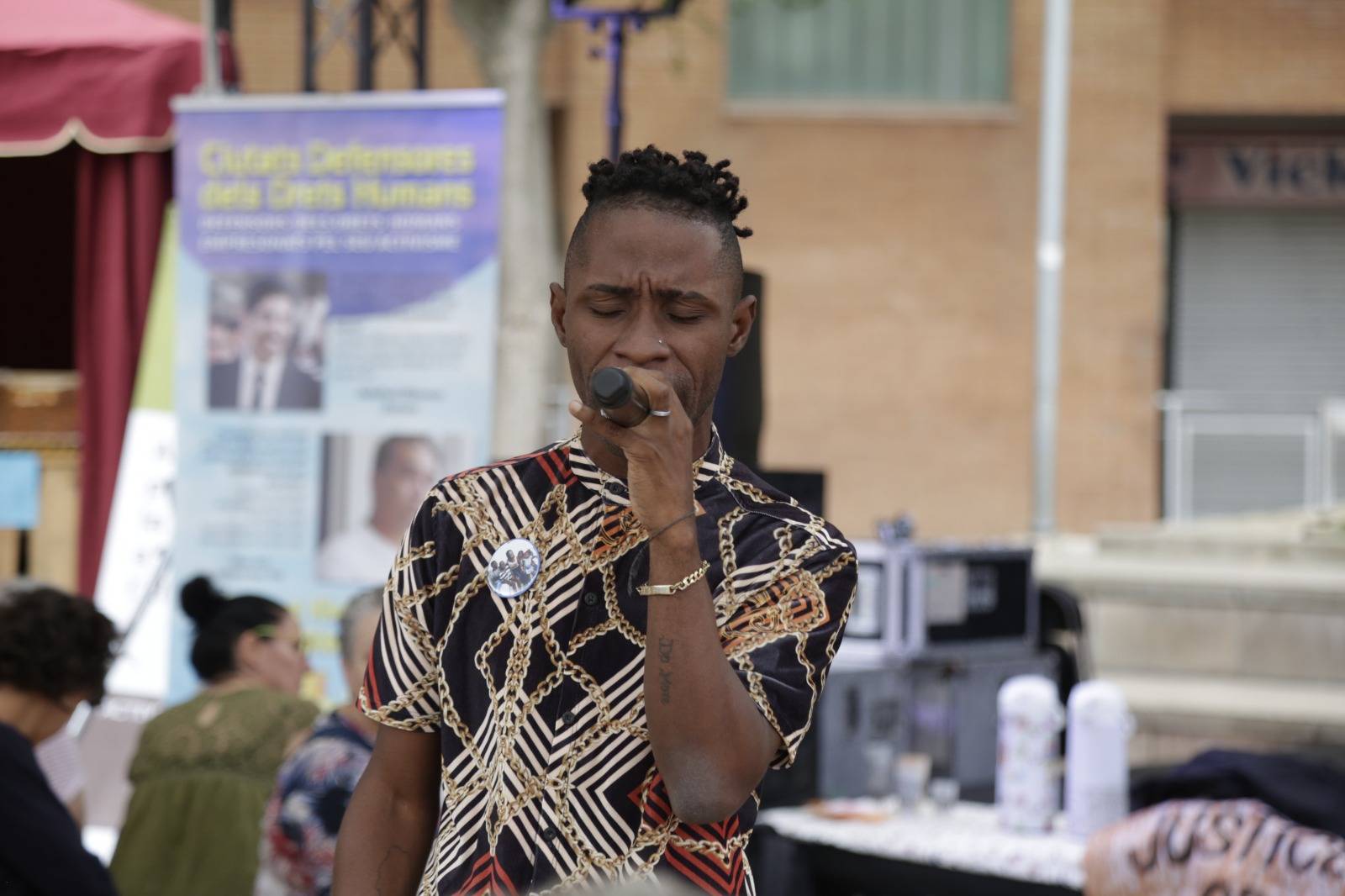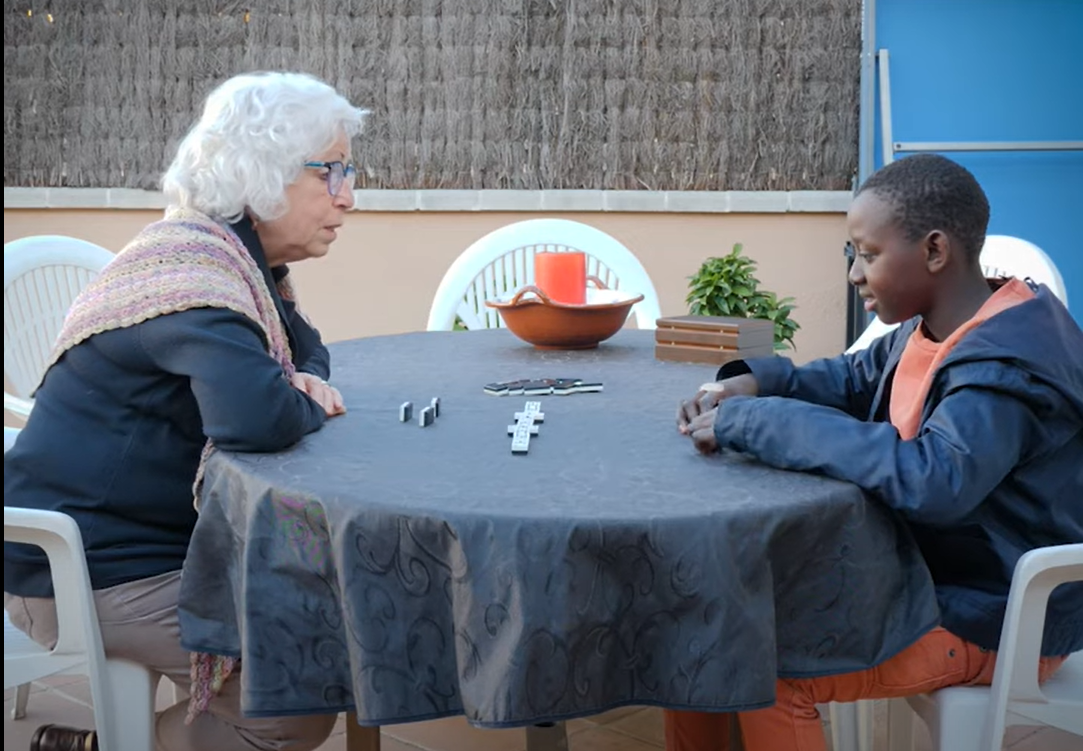 Comet1
Harnessing the functionality of different local experiences
Comet Mob2
Assessing project implementation and results
Comet Mob2
OPTIMISED MATCHING PROCESS
Maximising participants' integration potential
COMET: COMplementary pathways network

An interlocking system of legal channels for migration into Europe.
The starting point is the need for international protection – but COMET participants will be viewed through a wider lens in order to be matched to the programme and location best adapted to maximise their potential and eventual contribution to a host society.
COMET partners are seeking through experience and practice to develop a blueprint for Europe; tools and quality standards for matching, pre-departure orientation, reception and post-arrival support; to build capacity for host communities and to deliver 130 new European admission places for participants. Careful monitoring and reflection through dialogue, materials and structured exchange will enable COMET partners to build on lessons learnt and provide a basis for continued advocacy to expand legal migration.
COMET pathways will:

Facilitate enrolment in European universities and schools

Enable safe and legal family reunification

Support new and existing community sponsorship programmes

Expand humanitarian admission
Implementing the pathways