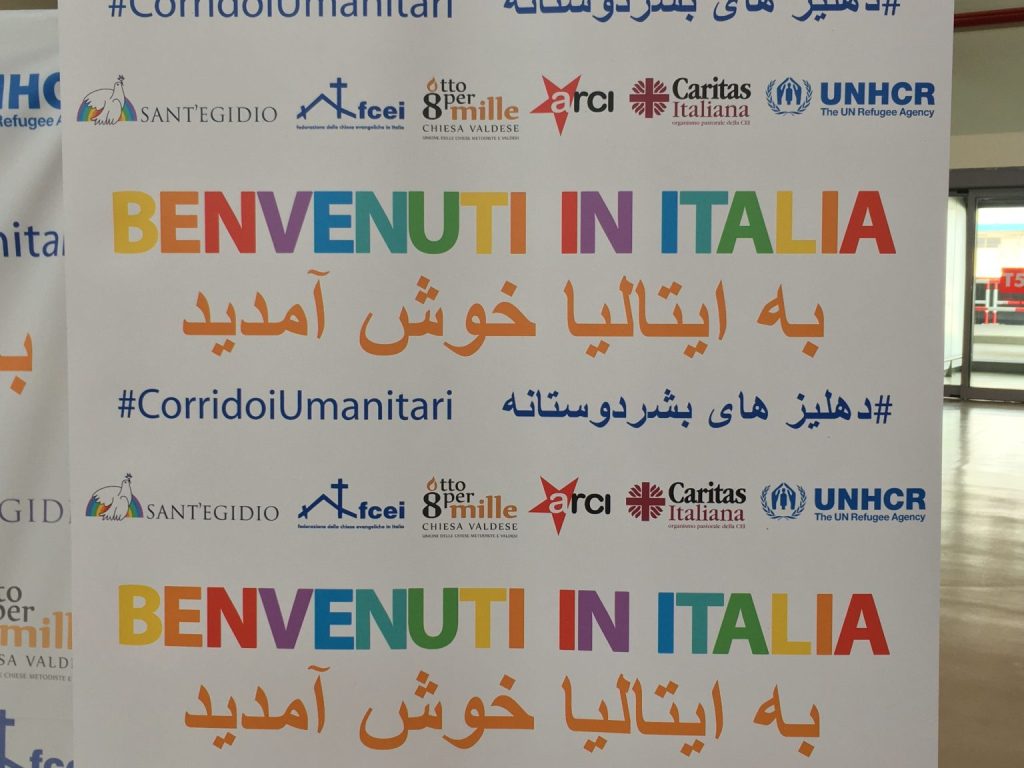 Their arrival in Italy was made possible thanks to a protocol between the state, a group of religious and civil society entities.
Rome (NEV/CS33), 22th November 2022 – 158 Afghan refugees will land in Fiumicino on 24th November from Islamabad, thanks to the humanitarian corridors supported by the Bishops' Conference of Italy (through Caritas Italiana), the Community of Sant'Egidio, the Federation of Protestant Churches in Italy (FCEI), the Waldensian Board, Arci, IOM, INMP and UNHCR in agreement with the Italian Ministries of   Interior and Foreign Affairs.
The Afghan citizens, who have been refugees in Pakistan since August 2021, will be welcomed in several regions in Italy and immediately start their path towards integration. They will begin with language learning and job placement. This project is entirely funded by the proposing organisations and supported by the generosity and commitment of many Italian citizens, who have offered to host them at home, but also thanks to religious communities, NGOs, various religious and civil subjects.